This week I have been busy getting Larry's 119 drawers all cleaned out and put in place-so he can fill them up for his business. That project is finished on my end. So now he can actually be more organized and find what he needs when he is repairing scopes for clients.
The rest of the week I have been making up soaps for my shop Made the kids soaps and more butterflys. I was able to put more color on to the fish soap so listed that set, and will be thinking of different colors for next time. I still have a few more soaps to make in new molds for spring, so hope to work on those this week too.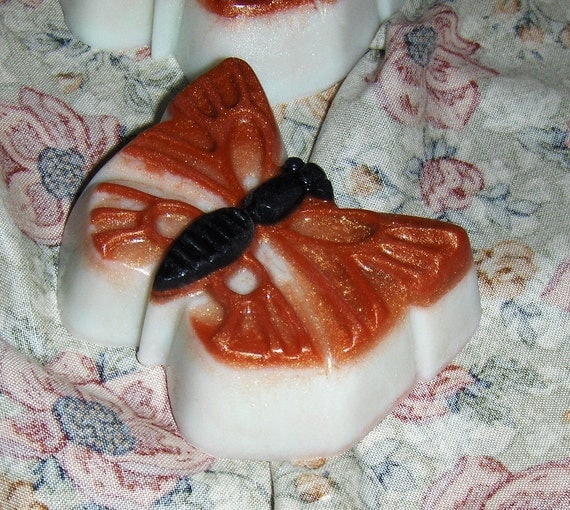 this butterfly turned out really pretty, the base is a soft green that does not show up in the photo, and I used flowering herbs for the fragrance.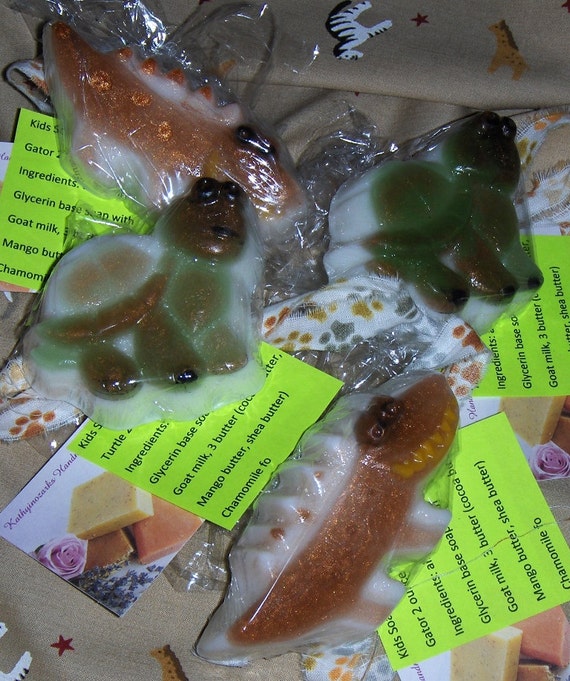 these gators are turtles are my favorites-lol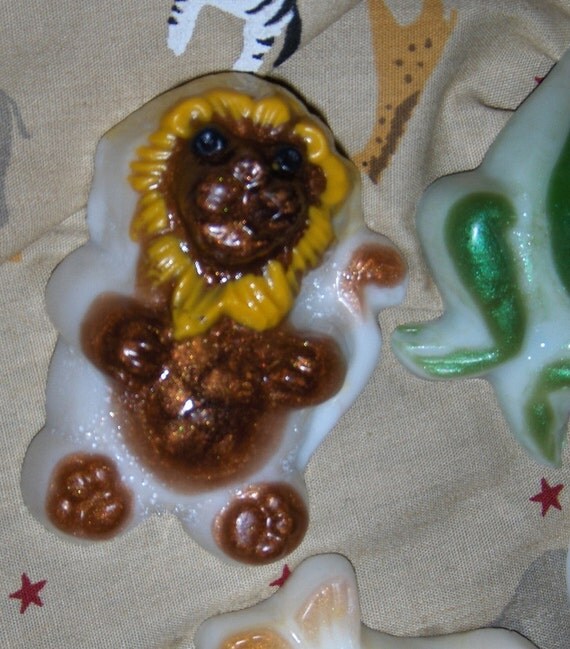 and mr lion shows up a bit more with black eyes-but I will be changing up all the colors in this set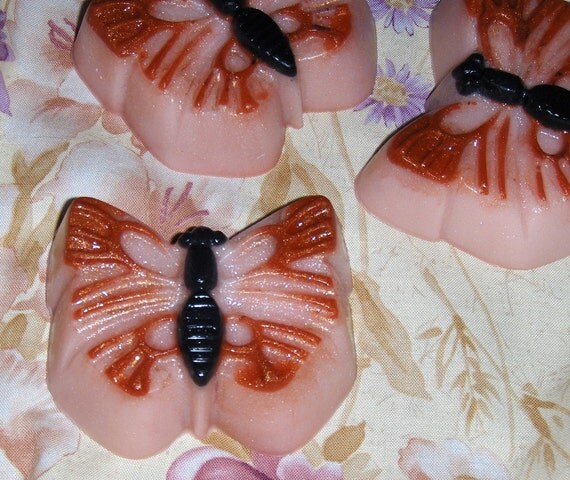 and thanks to a referal I sold all of my butterflys with the rose garden fragrance so I made another set but with the colors a little different.
Up next is a bar with calla lilies and I have a fragrance to go with it, and I have a mold with flowers sitting in a watering can that I need to decide how to color. I bought hemp base soap I need to use and I have the buttermilk base coming in. Working on getting lots of new soaps in place before mothers day.
We had a gorgeous sunny day yesterday, so watched the snow melt off. Most of it is gone now. Today a little warmer in the high 40s with 60s finally by the weekend but with rains and clouds moving back in-so hopefully by the first of april we will finally have more spring like weather.