Re posted from my blogster blog note friend Nemo loves pie so I always include pie for him lol
I think Larry has the chainsaws working again-fingers crossed-and we have the perfect week coming up-lows in the 50s and highs in the 70s and 80s. We go out early in the day when its the coolest.
Good week to put away all my clay pots too, and alot of us here are wondering what winter will bring this year. We have had very mild winters for 3 years now so we are do for a bad one-or so they say. one never knows til its here-but I like to be prepared none the less. I am going to start buying gallons of water too-so we will have drinking and cooking water just in case of no power.
Big house cleaning job is in order as well-we have deer camp here in november for our out of town friends-so good excuse to get everything cleaned up as we go into winter too.
and I have been in the mood to contemplate baking-always warms up the house and the spirit too.
Pumpkin Breakfast now being served: pumpkin pancakes, pumpkin coffee cake, pumpkin smoothie, pumpkin spiced coffee, fresh fruit, and pumpkin pie for Nemo
from here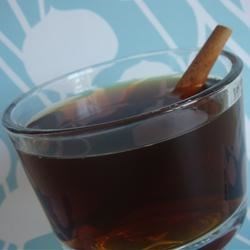 from here