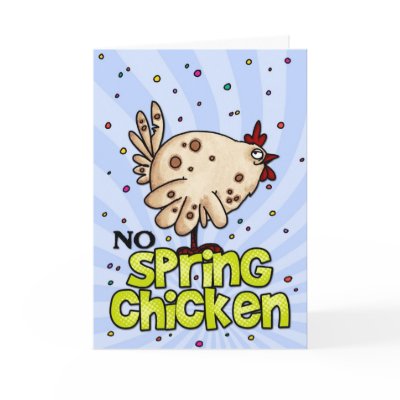 I am really liking my walls, now that I have more of the "hang of it" Its actually looking better as I go. When finished I will look over it and add more paper to even out some of the spots that need more texture.
Nikita and I took our walk early this morning, so I got started on this before 8am. I had to take little breaks thru out, but by 1pm my neck and right arm and shoulder were screaming at me to stop.
When I get into projects like this, I always would dive in and stay with it, at least 8 to 10 hours a day. But since I am no longer a spring chicken-lol but In my 60s I need to pace myself. I really don't like that about aging, having to pace myself to avoid major pains the next day, or perhaps not moving well at all-such is the way of it though.
How about you? I never think of myself as old or getting older. Perhaps it is because I never had children and then grandchildren to remind me of the years.