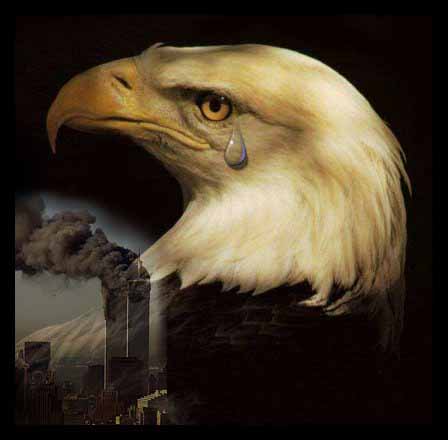 I will always remember where I was this day, as I also have never forgotton that day President Kennedy was shot. (I was in 7th grade and we were all crying and hugging each other in the halls-we were all so scared, we were so young that day.)
In 2001, being an operator with the phone company-I can still hear the calls I received and the calls the operators behind me were getting-none of us believed it til more calls began coming in, we were all crying this day as well, trying to remain calm and brave for our customers, as we took the phone calls that day.
09-11-2001 I know all of us that lived thru this will never forget.
I really love the new memorial-The National September Memorial and Museum
more here