from here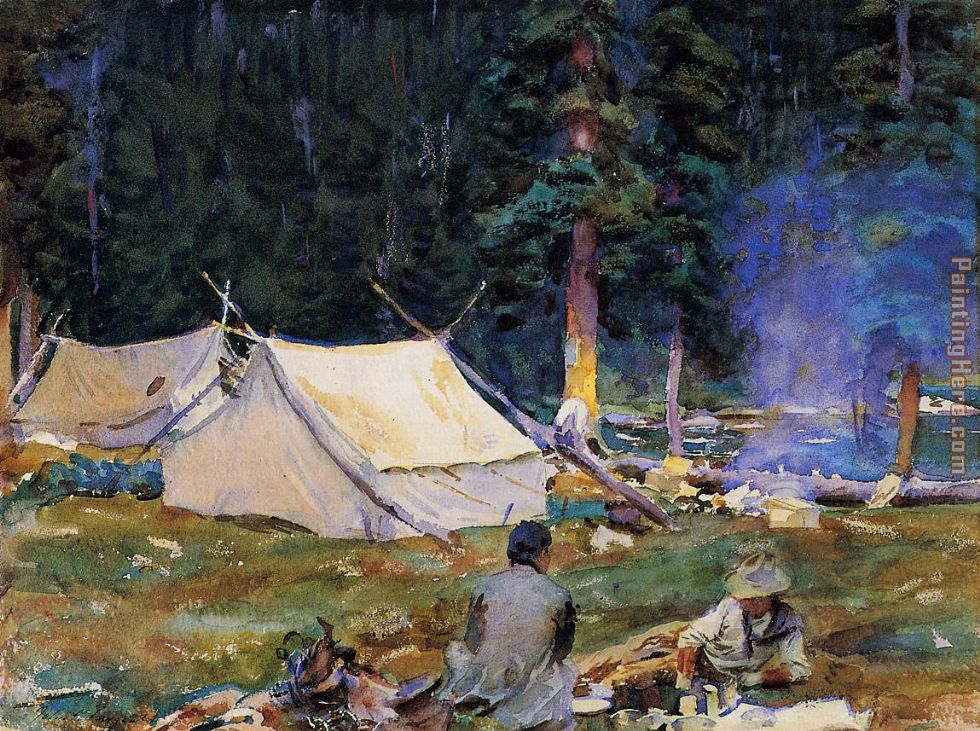 from here
from here
from here
from here
camp fire coffee
Traditional Campfire CoffeeThere are numerous instructions and recipes for making coffee in a plain pot over a campfire. You may have to try a few varieties to see what suits you best.
1. Bring two quarts of water to a good, rolling boil. Take it from the fire and add 2 handfuls of ground coffee (fine grind). Since 'handful' is hardly a precise measurement, whoever makes the coffee will alter the results. Steep for 4 minutes. Add a few tablespoons of cold water to settle the grounds and then serve.
2. Add 6 teaspoons of ground coffee into the pot, and pour 3 pints of cold water over the grounds. Put the pot on the fire and bring to a boil. Take it off the heat and let steep for 3 minutes. Again, add a bit of cold water to settle the grounds. This makes 6 mugs of coffee.
3. This is the 'Canadian' version. In this recipe, you are supposed to use coarse ground coffee rather than fine. Use as much water as you want coffee, and use 2 heaping tablespoons of coffee for each cup. Add an extra cup of water, and an extra couple spoons of coffee 'for the pot'. (I'm not sure what that's supposed to mean). Sit this pot on hot coals, not open flame. Bring it slowly to a boil. When it boils, remove from the heat and let steep for 5 minutes. Add cold water to settle the grounds and serve.