Welcome to our gardens and Sunday Brunch!
Sea Nymph has two posts for today first one and second one a gorgeous tour of her gardens and brunch.
On to Trish Her garden is doing wonderful too with organics and heirlooms, and of course brunch is served as well.
If you would like to join us for a tour of your gardens and brunch, please send a link to any of us-Enjoy!!
As you can tell from most of the photos-high 90s and 100s since early June is not too good for the garden.
Enjoy Brunch!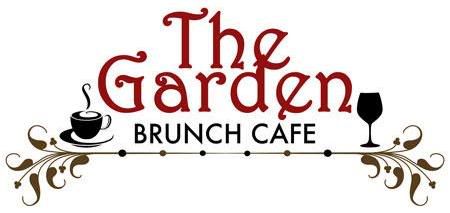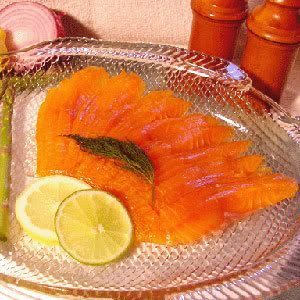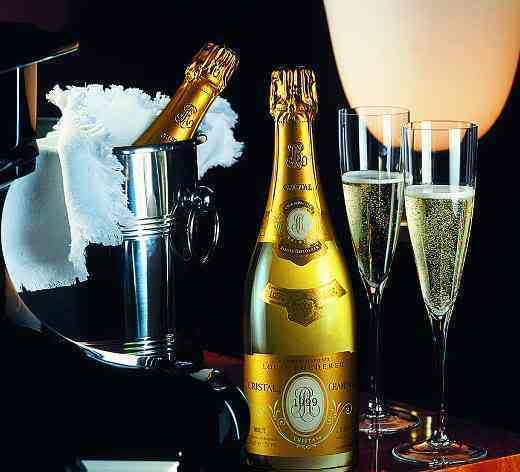 (note all photos for my cyber brunch from Photobucket-enjoy!!) I am doing a cyber brunch today as today is canning day for me-making bread and butter pickles, sweet relish, and salsa