The sun is shining here in the ozarks, house is cool, but it's in the 50s and not the 40s like predicted. We don't have any of the wood stoves going yet so the house is on the cool side in the mornings. As long as we have sun and temps that get up in at least the 60s, the house is comfortable enough without heat.
The PBS National Parks series is an excellent "must see" show. I can see now why it took 2 years for them to film and put together. It was quite a history lesson for me as well.
I think as you get older you preceive things differently or in a different light. I had no idea of the outrage by some peoples when some of these Parks were being voted on in congress. It really hit home how money hungry, and selfish for our future generations Americans can be. I guess it is an evil that is just in human nature. If it were not for so many that dedicated their entire lives for some of our Parks, and others that had monies to buy the land and then give it away for future generations of Americans; the Parks would not be what they are today and well we would just have them.
When I was growing up as a kid our family vacations were tent camping and seeing different areas of our country. My mother has always been interested in our history so our vacations were centered around American historical areas. I do remember staying in alot of state parks, and in the smokey mountains area, but have never been fortunate to see much of the west. I would love to have the opportunity to do that someday.
When I lived in the Denver, Co. for awhile back in the late 70s, I did get to see the Park in the Estes-remembered the beauty.
I feel so blessed to be living in the woods here in the ozarks. It does our beings good to live within nature's grasp.
Tonight is last of this series that began on Sunday evening.
Not sure what I want to do today, maybe cut out some more fabric for quilts, move some more boxes and find a spot for them out of the back bedroom. Larry is getting closer to being able to "popcorn" the ceiling, and work on the walls in there too.
Tomorrow Sandy and I may go to the All Missouri Spin-In, it is put on by a weaving guild for celebrating Weaving and Spinning Week that comes up next week. It is being held at the local library, with vendors, free lessons, and a drawing too for a spinning wheel, and a basket of ready to spin fibers. Maybe I will finally learn how to spin wool-lol
Found these photos on photobucket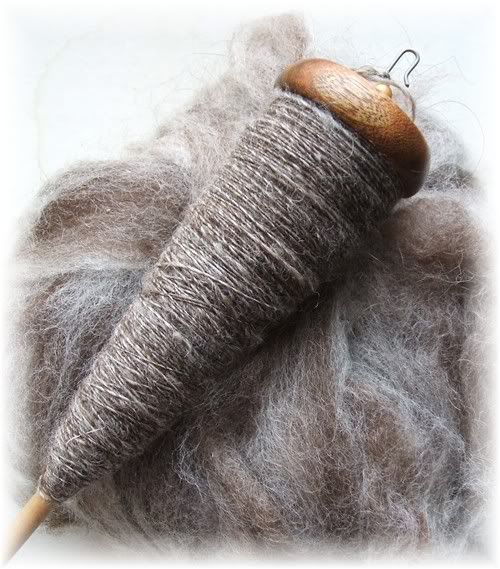 Enjoy your friday